#Cardi B: How to slay on a low-budget
Hey people!
For those who missed me, I am back. It has only been a few days but I feel like I have been gone for a month… anyways, I got good news for you all. So the other day I was watching a few clips about CARDI-B, the famous rap star… her fashion sense is 100% and she still keeps it real by buying affordable -not too expensive wears. Her favourite fashion store being fashion nova, check them out – the world is big enough for us all. (For those wondering why I am advertising another fashion blog.)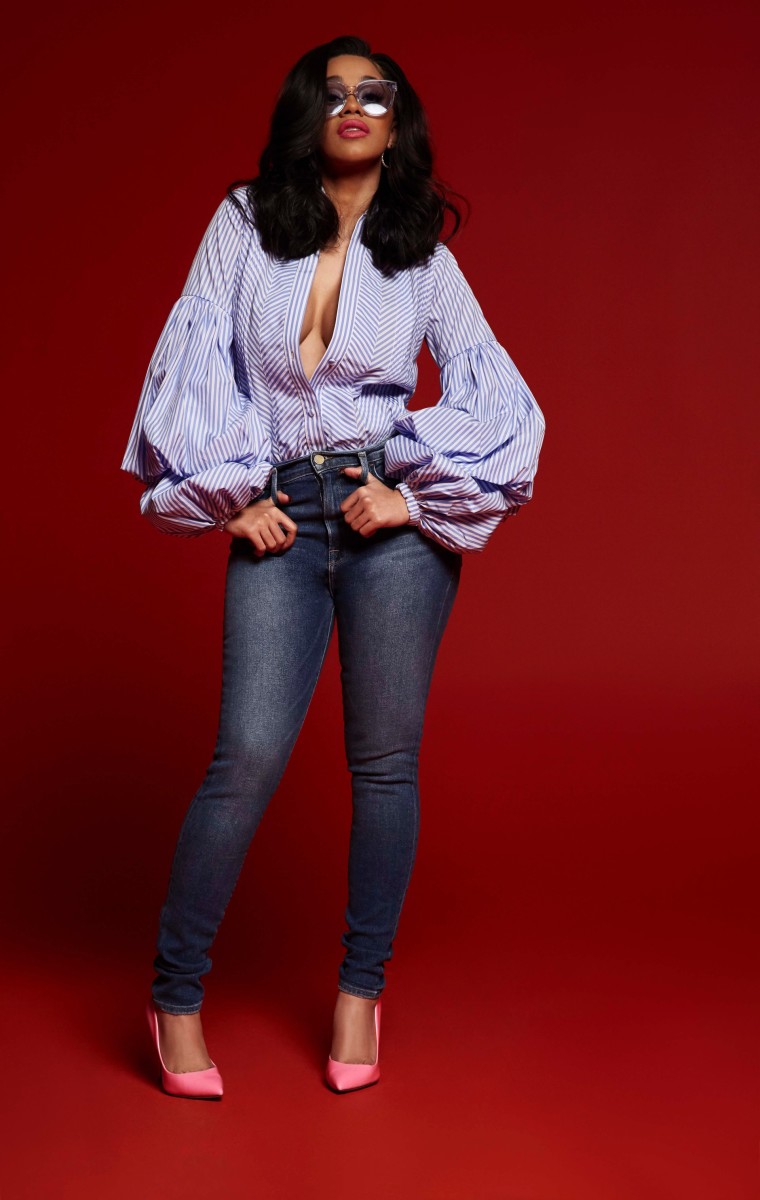 My point is that she knows how to mix and match low-budget wears with expensive stuff and still look classy.
Here is a moral lesson; your dress can be let's say 5000 Naira and your bag like 2000 Naira BUT with the right accessories you can get people's head turning to you with attention. There are 3 important accessories YOU MUST NOT take for granted when investing in your wardrobe, these items are certainly going to make you look like a boss.
1. A GREAT SHOE: This fashion accessory has the single power to make or mar your outfit or turn you from fabulous to ghetto looking. In essence, a great pair of shoes should never be underestimated.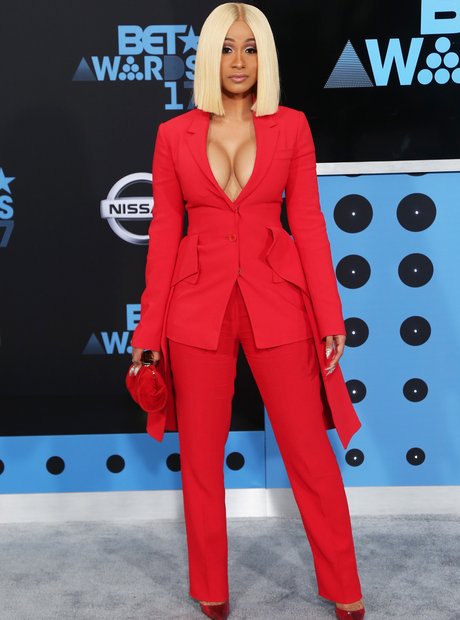 More so, don't be of the notion that a good foot wear revolves around wearing just HEELS! and worst, do not, I repeat, DO NOT walk in them heels if you know you are going to trip on your behind. You can look fabulous just wearing the right kind of flats.
Check out my shoe inspiration for the week. Don't be likeBeyonce, be you and be confident about it. According to the famous rapper, Shoes Versace but my dress 32.99. From @fashionnova Never go broke ballin on a budget !!!!!!!
2. My second best accessory is A GOOD BAG. If you don't remember any of this advice I have given in this blog, remember this; "a nameless bag is better than a fake designer bag". So, if you want to invest in one, make damn sure that they are legit. if you don't have enough money to get a designer bag get a nameless one or one with any, not so popular name (but affordable) -then carry it like a boss.
NOTABLE TIPS FOR CHOOSING A CLASSY BAG:
Make sure it's legit.
Plain coloured bags are the best.
Ensure it's durable.
Check for tears and wears around the fabric/material or anything that looks cheap then stays FAR AWAY from them.
3. This is my personal favourite, Wrist Watches!!! I must confess I don't have a lot of watches in my jewellery cabinet but I can spend hours window shopping great watches from well-known designers. I have been in love with Patek Phillipe watches for as long as I can remember, I even did a post dedicated to their current amazing collections –please do check them out!
Like I was saying, invest in A NICE WRIST WATCH! it's totally worth it. If you like blinged up (shiny, with lots of precious jewels/stones) watches then buy some or maybe you prefer them plain and leather-ish (leather wristwatch…lol, if there is a word like that). Basically, all that I am trying to say is DO YOU, don't let some desire to look classy and fabulous stop you from keeping it 100%.
Looking classy with a  few bucks ain't so difficult as long as you know how to match the right stuffs together. #jadinehub
Ps: stay tuned for our great low-budget outfit ideas
Leave your vote
This post was created with our nice and easy submission form. Create your post!