Sometimes we have impossible deadlines and work schedules to meet up. It is at those times it seems your body betrays you most, craving for sleep. Instead of drinking cups and cups of coffee and filling your body with caffeine, there are some healthy foods that can help you stay awake.
Here are some foods that help you stay awake
Apples
We have all heard the saying, an apple a day may keep the doctor away, but apples do more than keep the doctor away. Apples can keep sleep away, too because apples are rich in vitamins, antioxidants, fiber, natural sugar, and phytonutrients that help you feel more alert.
Peppermint
Peppermints help you stay awake, and chewing on sugar free peppermint gums help you stay focused as you work thereby increasing your productivity.
Chocolate
Eating chocolates is like drinking coffee. It contains caffeine gives you that instant sugar. IN addition to caffeine, chocolates contains a stimulant called theobromine, which can increase your heart rate and cause sleeplessness.
Water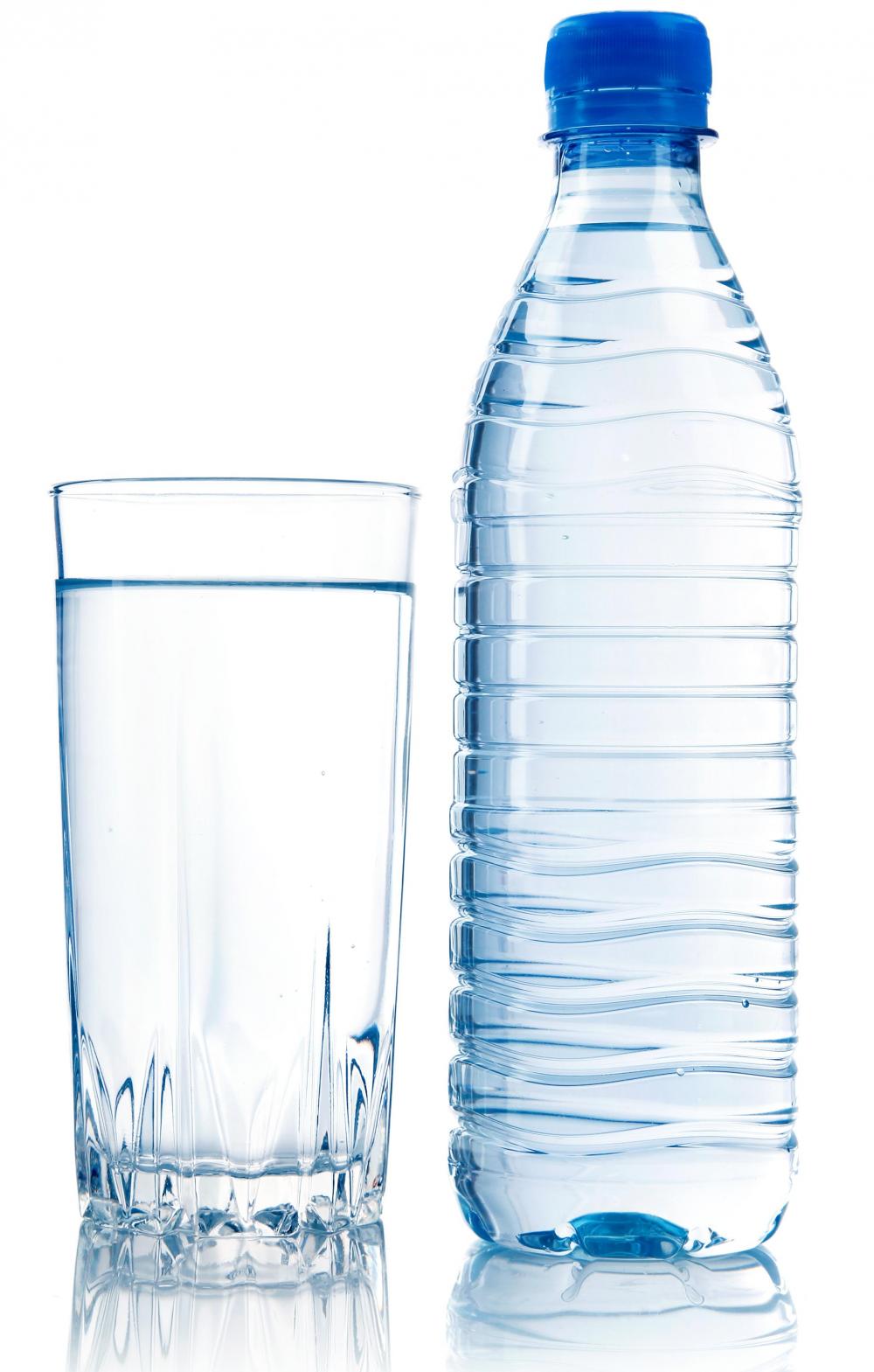 Nothing in water actually makes you lose sleep. However, drinking too much water just before you go to bed will have you waking up frequently for bathroom breaks thereby disrupting your REM sleep and sleep circle.