http://notjustok.com
#ThrowBackThursday: The Fathers of Nigerian Pop Music
Paying tribute to early Nigerian hip hop heads.
Modern Nigerian music- Afro pop, afro beats, afro fusion etc- evolved gradually from the nineties through the fusion of American Hip Hop, R and B sounds with traditional Nigerian music. Today, Nigerian music is often referred to as the sound of Africa. It has become a norm to walk into a random club anywhere in the world and hear DJs spinning Nigerian music. This amazing feat did not happen overnight. There were guys who labored without good infrastructure to set the foundation for what Nigeria music is today. In this post, we pay tribute to some of these early hip hop heads.
Idris Abdulkareem– One cannot talk about Nigerian rap in the 90s without Idris Abdukareem. Although he still unfortunately clings to fame through his clash with 50 cent, Idris gave us some hit tracks and still tackled social issues through his music. Remember Jaga Jaga?  Is the country not still Jaga Jaga?
Azadus– Azadus was the prince of R n B back in the 90s. His singing career like many Nigerian artists began in the church. Way back in 1995 (how old were you then?) he joined Def O'Clan crew and together they rocked bars around Lagos. By 2000 he was signed to Kennis Music where he released his first album that has hit singles such as You is the One, Madam and many others.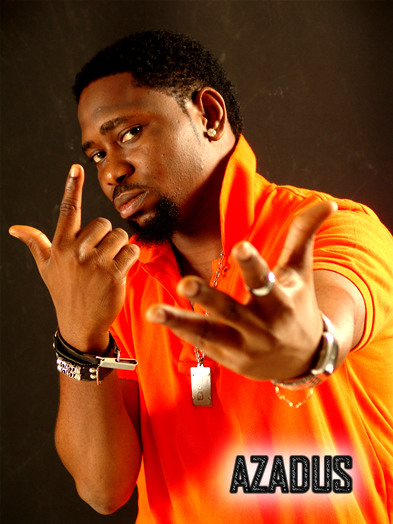 Plantashun Boiz– The ultimate lover boys! The Plantashun boiz comprised of 2Face, Face, and Black Face. The blend of their voices was the best thing back in early 2000s. Before the group broke up, they recorded two albums- Body and Soul, and Sold Out.
Mad Melon and Black Mountain– You are wondering who these guys are, right? Do you remember 'Danfo Driver?' Yep, these are the guys behind that hit single. Their sound was a subtle mix of hip hop, reggae and galala music.
Seyi Sodinmu– Tiwa Savage has a not too new single out titled All Over and on it she said, love me jeje, love me tender. Before Tiwa even dreamed of becoming a singer, Seyi Sodinmu said it first back in 1998 when he released the album Born in Afrika which contained his biggest hit, Love me jeje, love me tender.
Tony One Week – This gap toothed master of gyrate music, smiled his way into the heart of Nigerians in the 90s with his palm wine music that went viral. His music has been kept flowing by the palm wine drinking group, kegites, in Nigerian universities.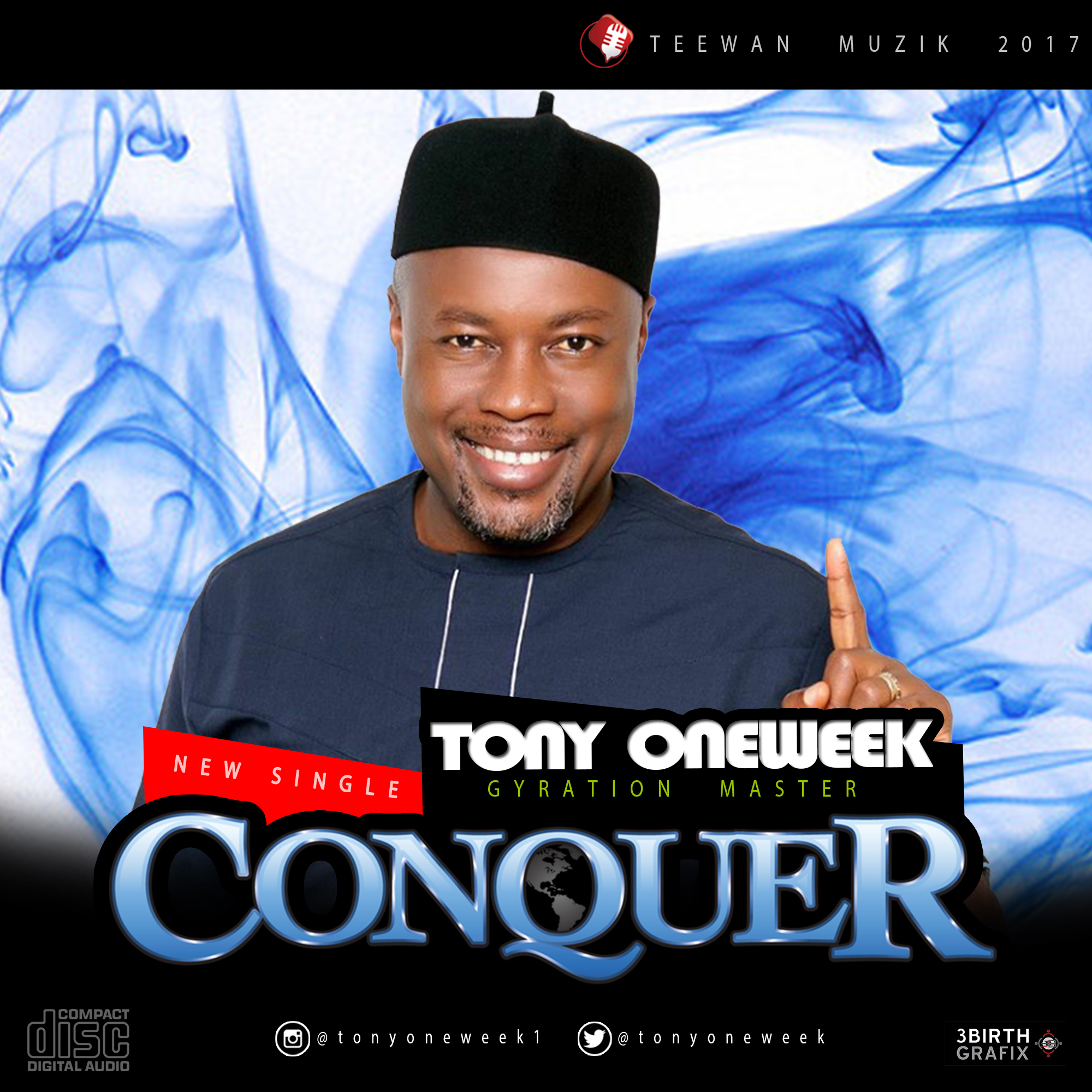 Lagbaja– The masked one is on a lane all by himself. He did his own kind of music and made hit after hit. A line from one of his biggest hits, no do gra gra for me, resurfaced this year in Davido's If. Davido, according to Wiki, was only eight years old when the masked legend released Gra Gra.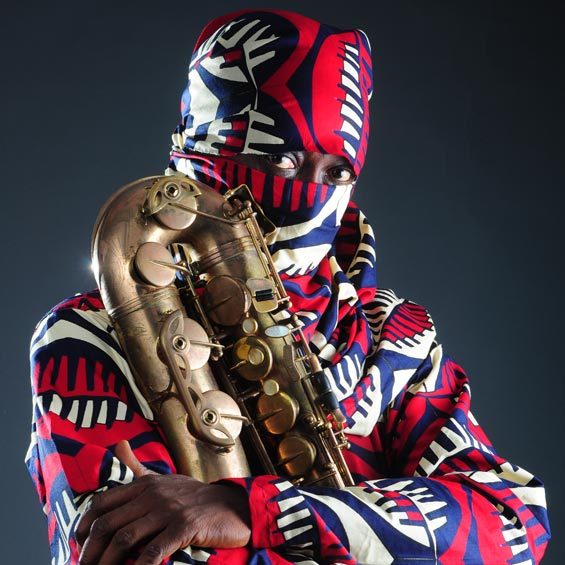 Junior and Pretty– These guys made a hip hop hit track back in 1994 with their Bolanle. Nigga Raw, Phyno, and many others have claimed these duo piqued their interests in music. Even Faze from the defunct Plantashun Boiz, acknowledged their greatness in his Originality
Sound Sultan– This singer song-writer, rapper, producer started his musical journey way back in 1991. One of his biggest songs- Mathematics was released in 2000 after he was signed to Kennis Music. Sound Sultan was named a UN peace ambassador in 2012.
Daddy Showkey– This Ajegunle born star, made the galala genre of music popular by the late 90s. The genre came with its own unique dance. In his genre was also Ekwe who sang Sample. Some of Daddy Showkey's biggest songs are Call my name, Diana, Fire etc.
Feeling nostalgic yet? Is there anyone we left out? Please add in the comments.